WEB AND GRAPHIC
DESIGN STUDIO
We are a creative design and branding team, ready to help you create the best website for your business or project.We always design to meet the objectives you set for us. We specialise in small businesses and personal projects, working hand in hand with our clients. We live and work in the Serranía de Ronda, but we can help you wherever you are.
We are specialists in web design, but also undertake branding and design projects to set you apart from your competition and make a lasting impression.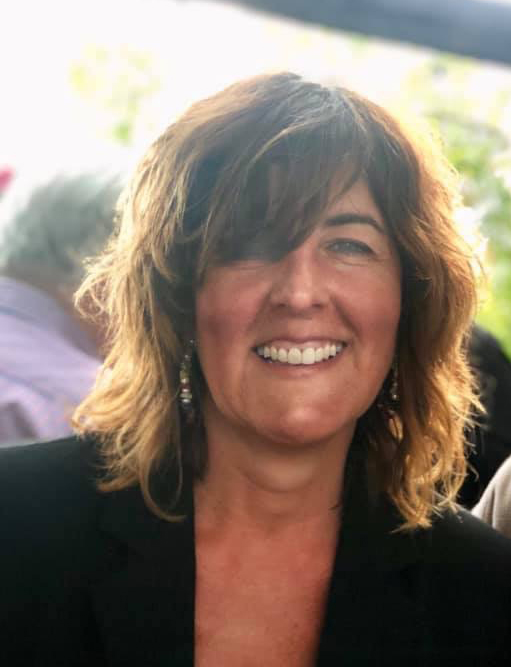 MARÍA GANDARILLAS
DESIGNER
My name is María and I am at the helm of Webo estudio. With a degree in audiovisual communication, I have worked for different television stations, production companies and specialised channels. I have recycled myself a thousand times in the world of audiovisual creativity and now the time has come to do it once again with webo estudio.
But I am not alone at Webo. I am surrounded by a lot of fine professionals from the world of web programming, graphic design, photography and illustration. That's why we are able to face any challenge regardless of its specifications . We are a small company and can relate to other projects of this size, new companies, small businesses, startups, personal projects…. If you identify with us and think we can understand your project and help you, just write to us with no commitment.
LONG LIVE CULTURE
 I am a fan of art, cinema and literature. I am passionate about the world of design in all its forms which is why I suppose I ended up marrying an artist. I believe that your website image is very important. Your homepage is the first impression people will have of you or your business. I commit to work hard and take care of all the graphic and technical details for you to make it a good one.
ANIMALS
I love dogs and cats. Until a few months ago I had 3 dogs, Tula, Odei and Flaco. Tula and Odei have died of old age and we still have Flaco, a very nervous but wonderful redhead. As for cats unfortunately I am allergic so I stay away from them. I am a firm believer that loving animals makes you a better person.
THE GARDEN
I have lived in a mountain top village in Andalusia, in the province of Malaga for the last 7 years. I am lucky enough to have a small garden and the use of a vegetable garden in the summer. For me working in the countryside is like therapy.
POSITIVE POINTS
People who know me say that I am good at understanding people and I think that is important when working with someone. Anticipating your needs is part of my job. I am also very chatty and social. I like people and will not hesitate to talk to you as many times as it takes to resolve any queries.
WORKING IN A TEAM
 I am decisive and resourceful. If there is anything I can´t do for you myself, I will find the most suitable professional to carry it out. Please ask for anything you need and I will do my best to help you.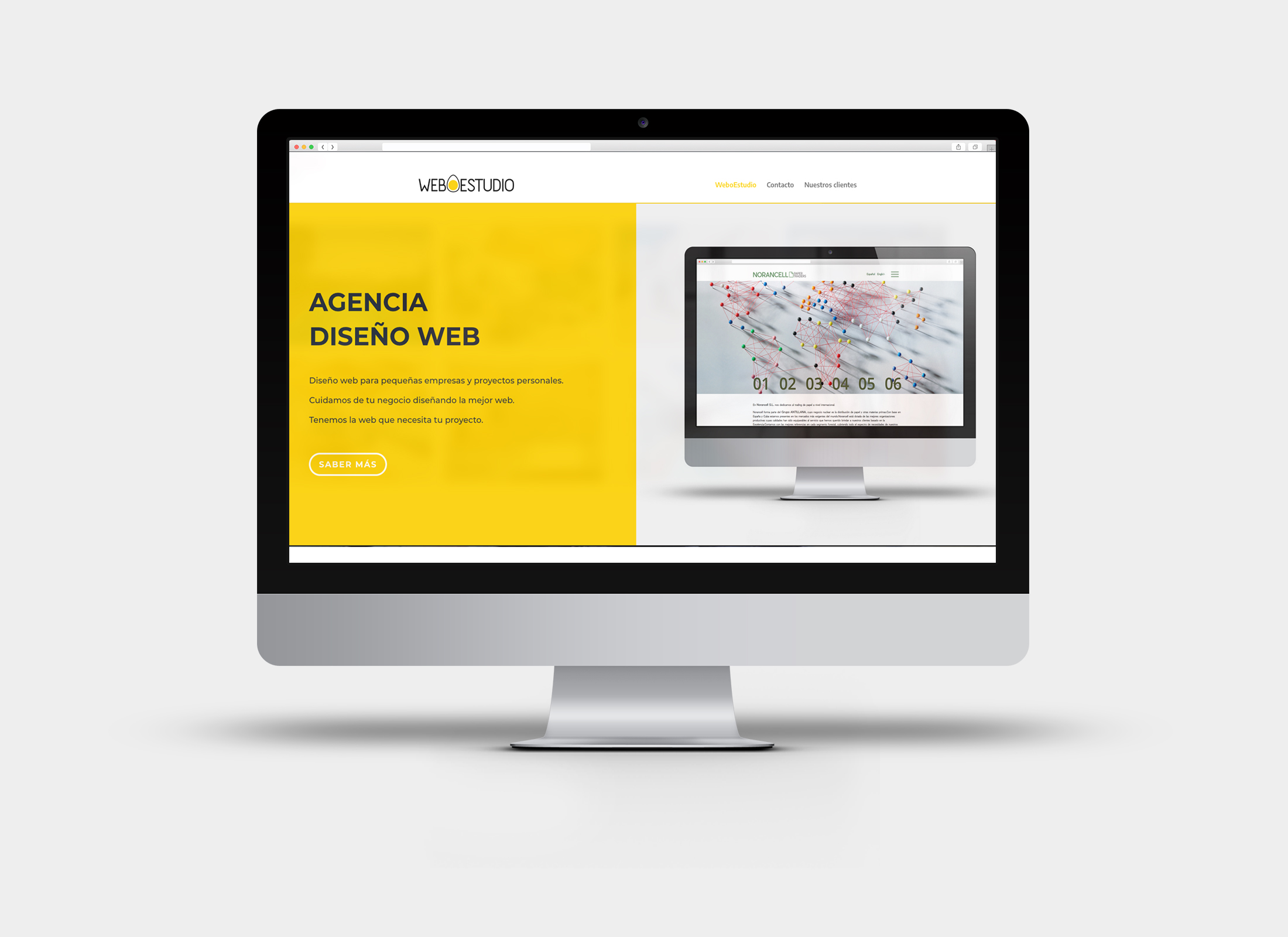 We have a personal approach. We care about the people behind each project, however small.
Taking care of our clients is the most important thing for us at Webo estudio.
We are enterprising, innovative, always pushing our boundaries.
Let us accompany you on this journey, where the final destination is to improve your project and make it grow.
"Fue muy sencillo trabajar con Webo estudio. María supo desde el primer momento lo que necesitabamos en nuestra primera web. Además nos actualizó la imagen Gráfica de la empresa que ya estaba obsoleta. Ahora trabajamos en el rediseño de la web para que siga siendo muy actual. Recomendable 100%"
"Queríamos una web que nos pusiera en el mapa. María entendió perfectamente lo que queríamos mostrar , una empresa dínamica, moderna y creativa. Desarrolló también el diseño de la imagen corporativa. Ahora todo tiene un sentido."